SOLO© GREAT COFFEE IS SIMPLE COFFEE
Old friends Solo Coffee, launched their cold brew back in 2015 with a simple point of view: coffee is confusing, and most of it sucks.
Flat whites, double frappuccinos & pumpkin spiced lattes were distracting from a simple daily pleasure, coffee.
Their product helps people do their one thing, so we help them do theirs, coffee. This approach led us to a distinctive & bold aesthetic, that cuts through the milky world of food and drink.
Find out more ︎︎︎
solocoffee.co.uk
Services ︎ Creative Direction ︎︎︎ Brand Identity ︎︎︎ Art Direction︎︎︎ Campaign
Photography: LSB Studios & Jacob Ray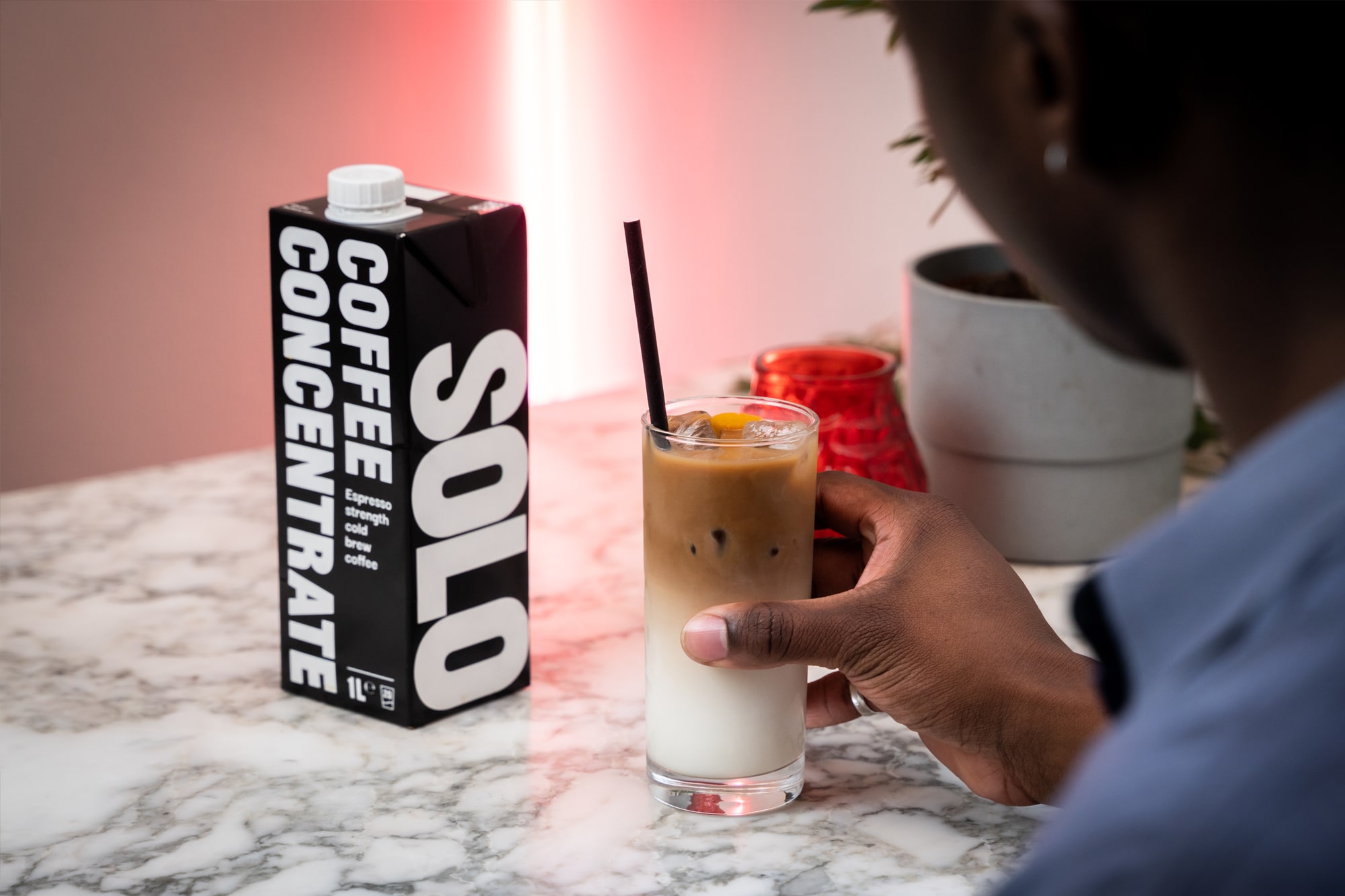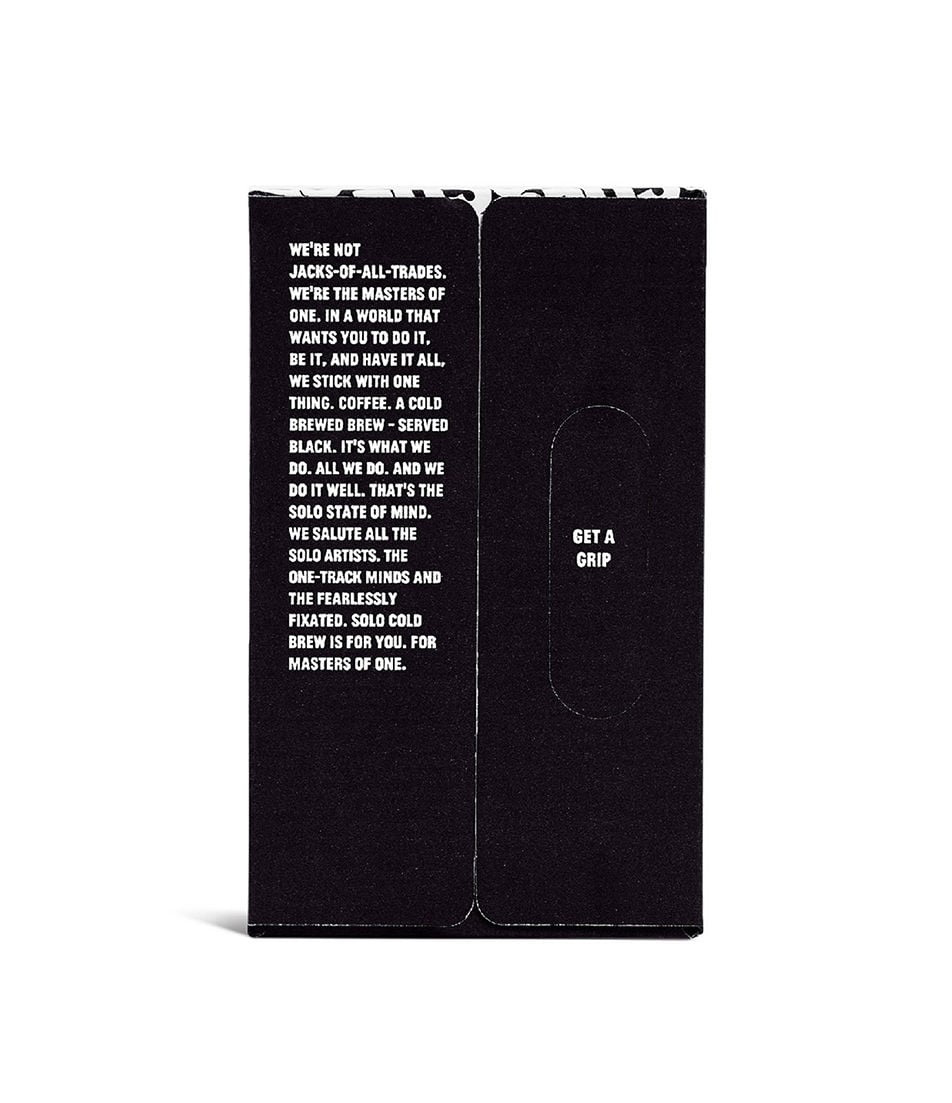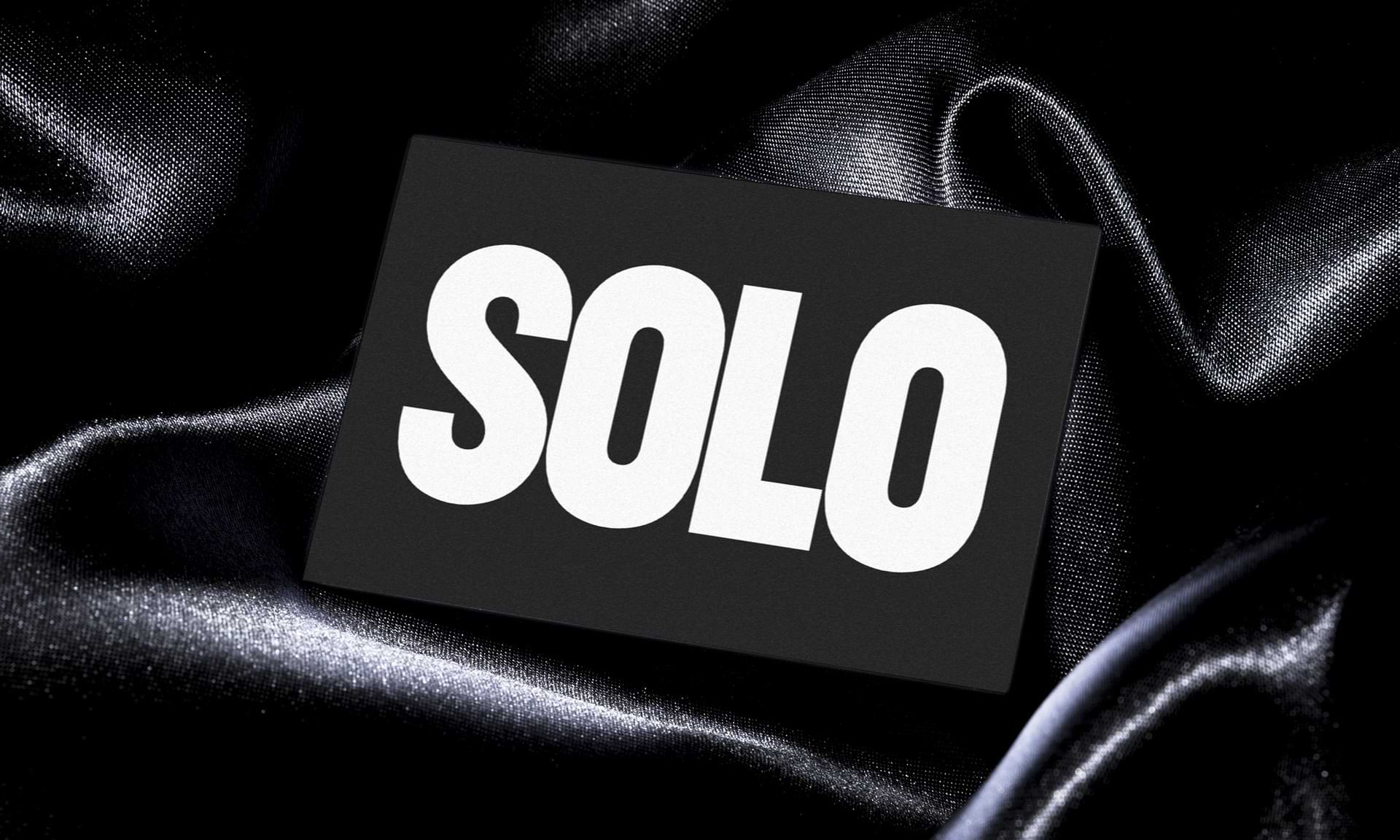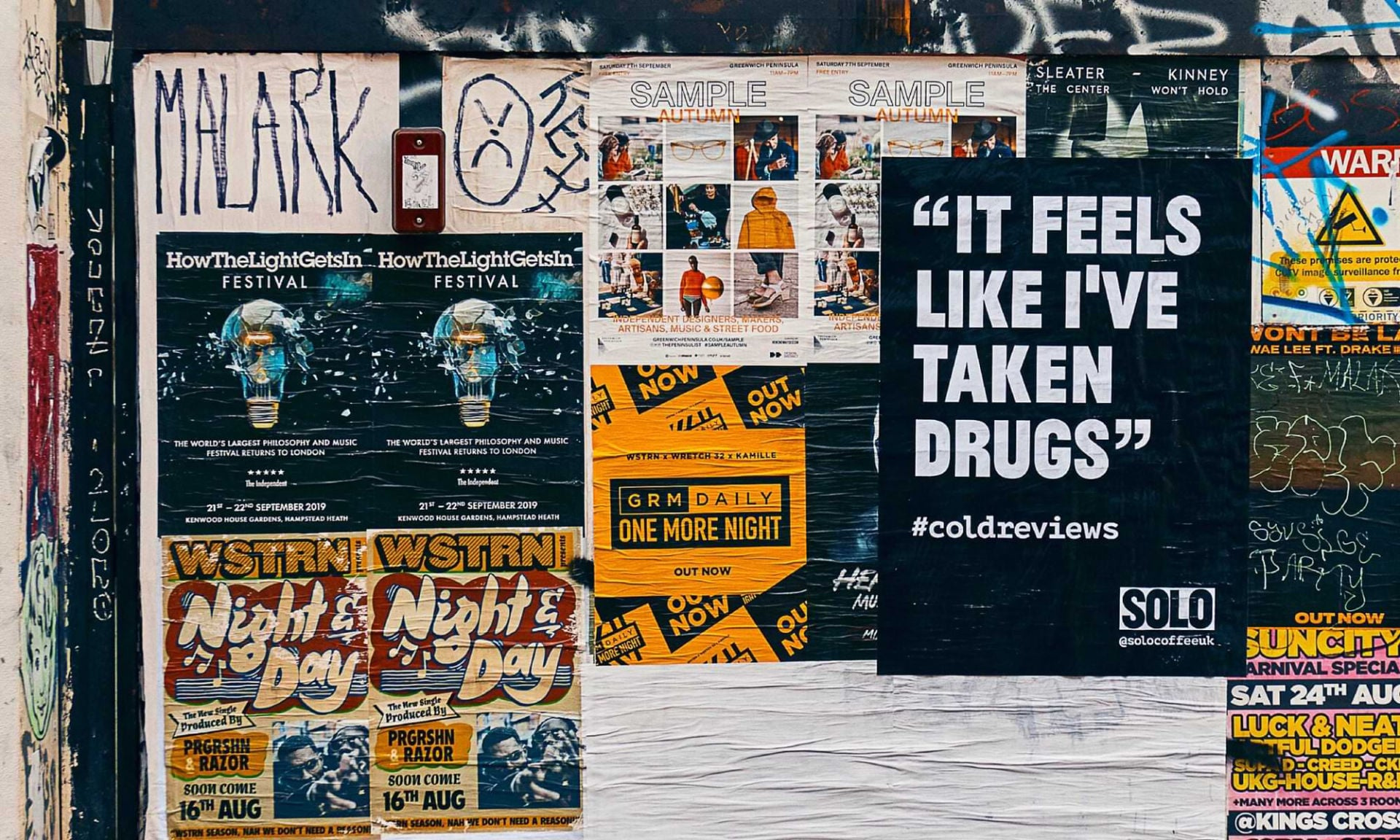 TO FIND OUT MORE ABOUT THIS PROJECT, OR TO TALK ABOUT ANOTHER ONE, PLEASE GET IN CONTACT.
hello@officeofoverview.com