Master Bao. Westfields Family Run Restaurant.
The third and newest member to the group, Master Bao brings a healthy serving of love, care and asian tradition to Westfield London. Our challenge was to project the group's ethos, across the river and translate it into a suitable format fit for Westfield. A carefully considered positioning helped the brand strengthen the groups' presence, without diluting its personality.

The Master Bao brand is layered with its heritage and values, yet adapted to a contemporary setting to express a new perspective on what food court experiences can be: rich, meaningful and engaging.

Services ︎ Strategy & Positioning ︎︎︎ Naming ︎︎︎ Creative Direction ︎︎︎ Visual Identity ︎︎︎ Interior Concepts ︎︎︎ Packaging & Print ︎︎︎ Art Direction ︎︎︎ Typography ︎︎︎ Illustration

Collaborators
Lucas Garcia ︎︎︎ Illustration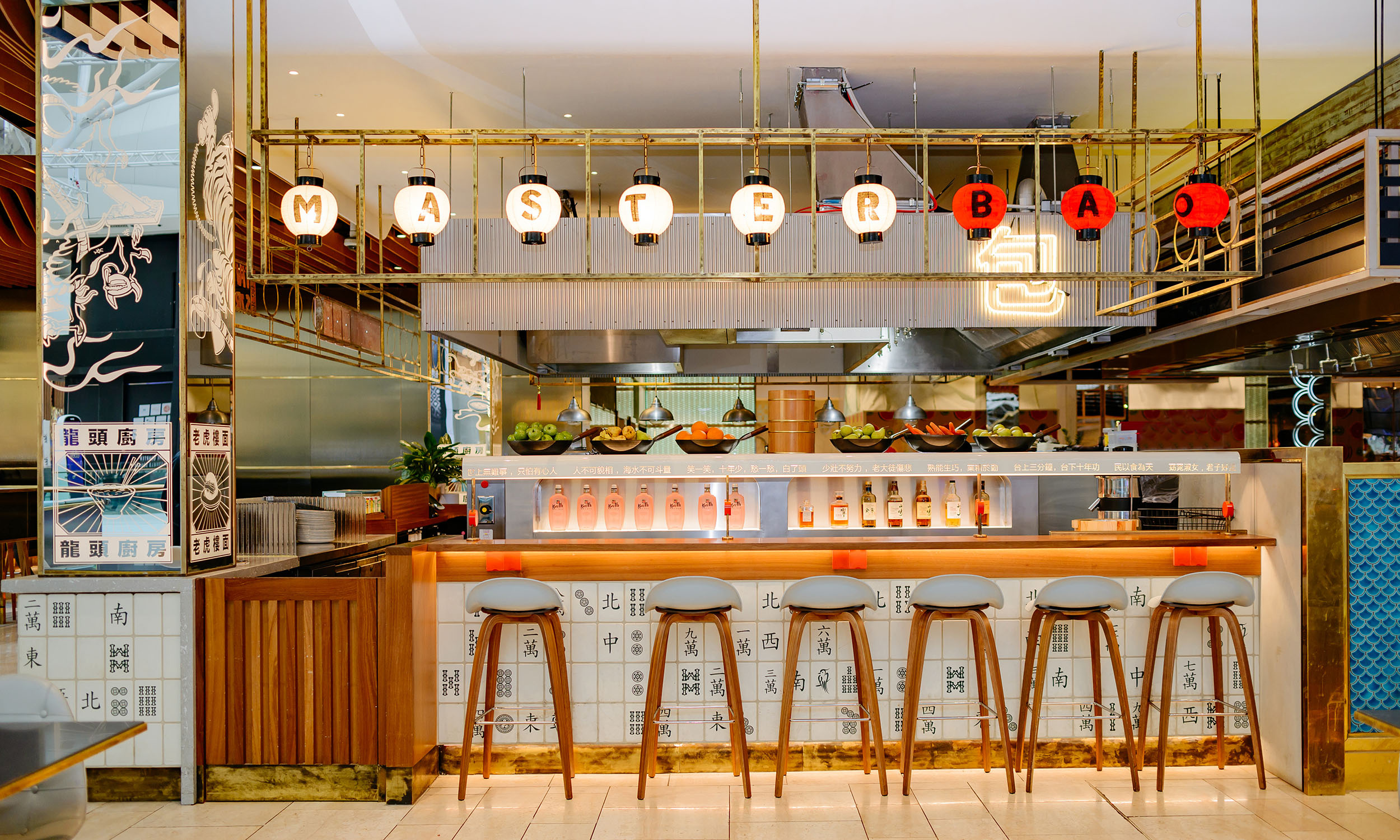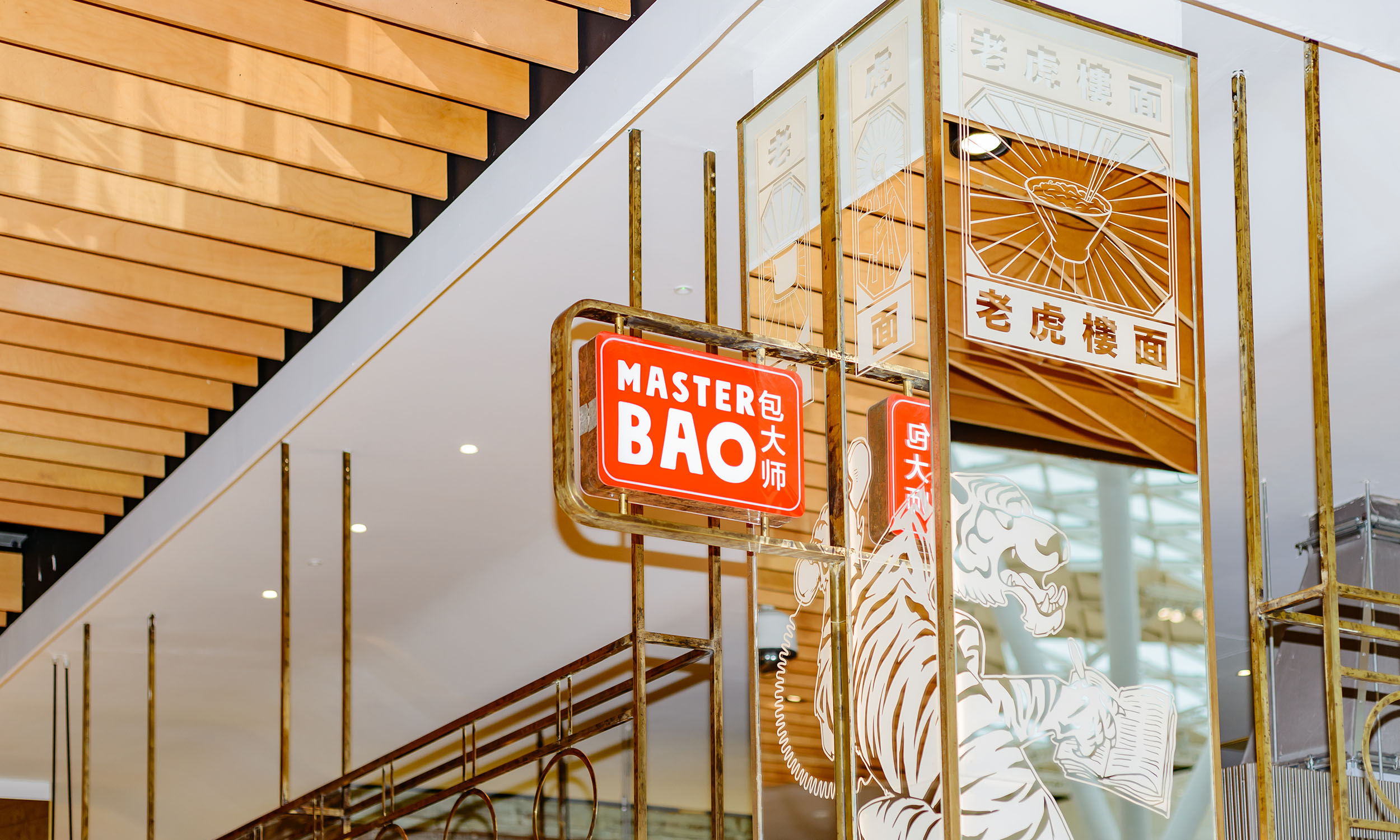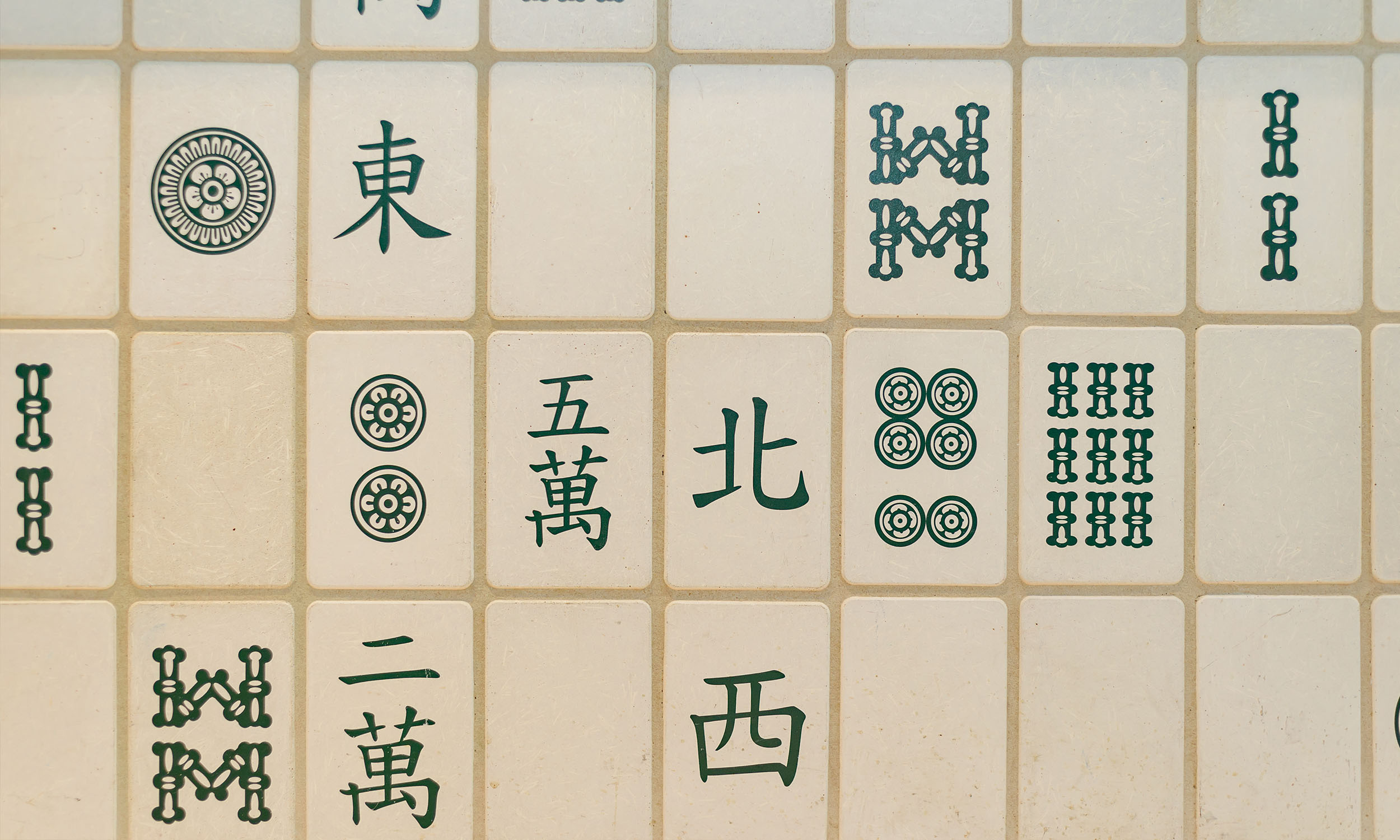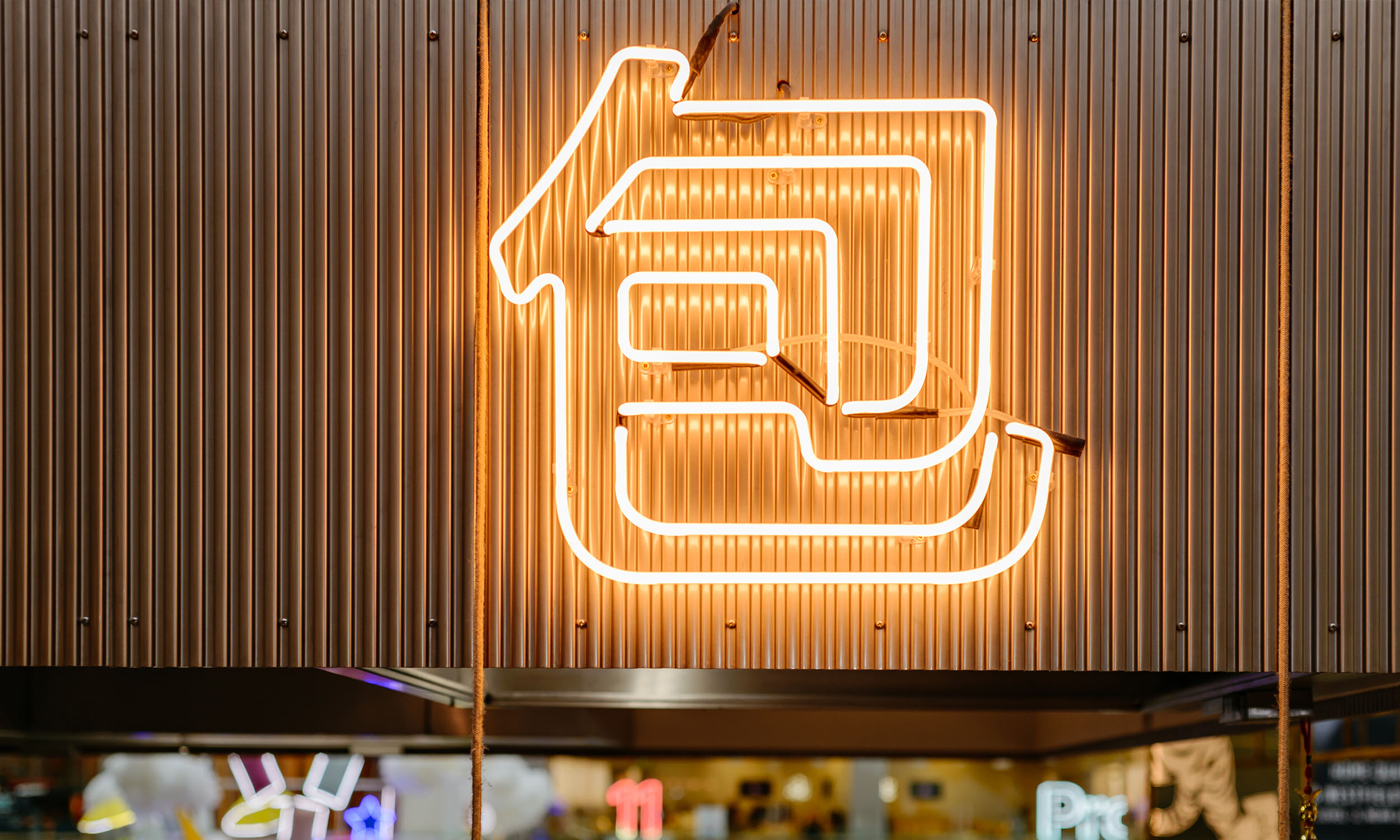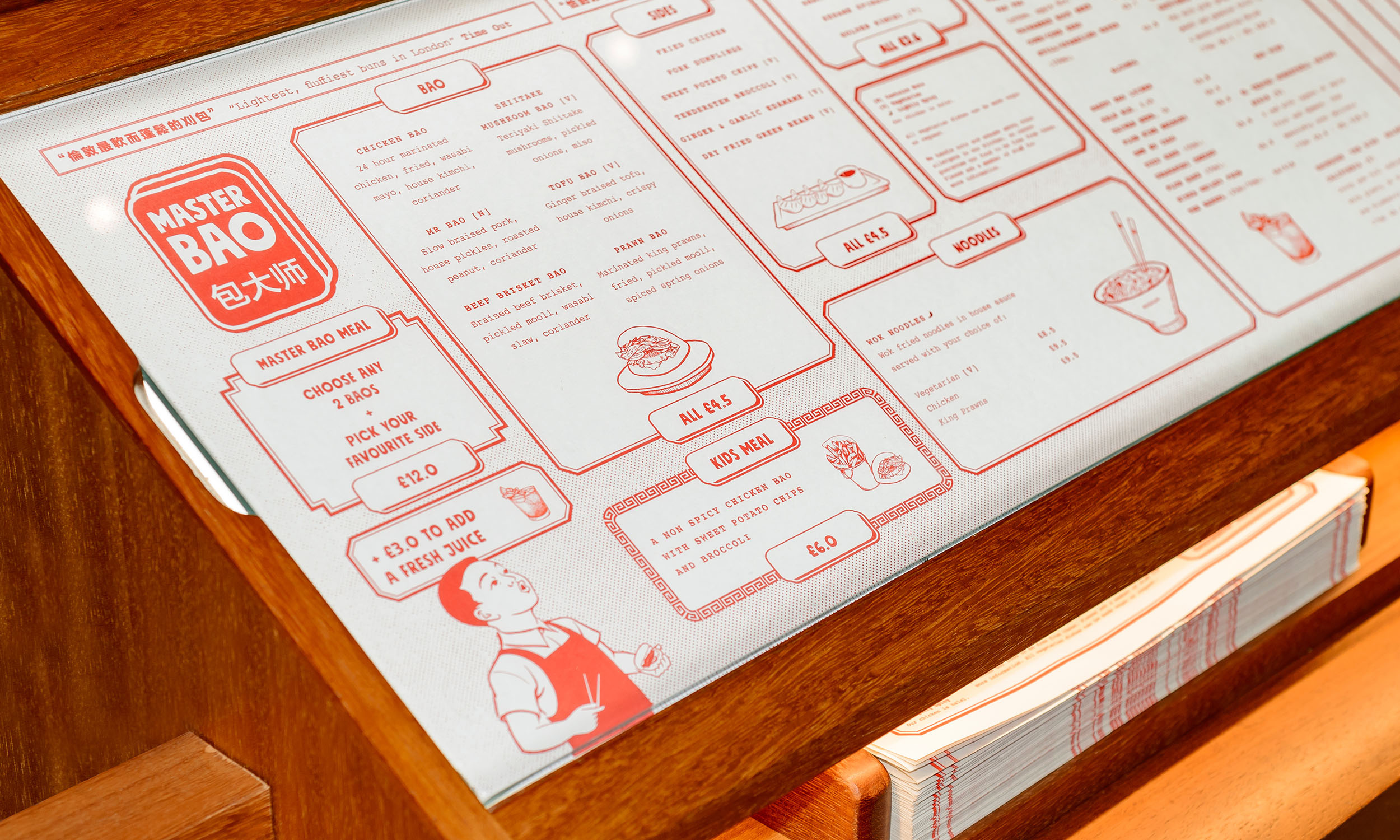 TO FIND OUT MORE ABOUT THIS PROJECT, OR TO TALK ABOUT ANOTHER ONE, PLEASE GET IN CONTACT.
hello@officeofoverview.com