Nothing good ever comes from fitting in and following rules. The only way to make a dent, is to do things differently and the biggest risk of all, is not to take one.
A design office for more new.
Less déjà vu.
We're exploring how cultural ideas can create brands that are distinctive and meaningful for those who experience them.
GET IN TOUCH
We are a Creative Director, a Project Manager & a Designer

OUR SERVICES
Consistent brand experiences are best delivered under one roof. So we work with a network of industry specialists to help facilitate big ideas, across multiple creative outlets.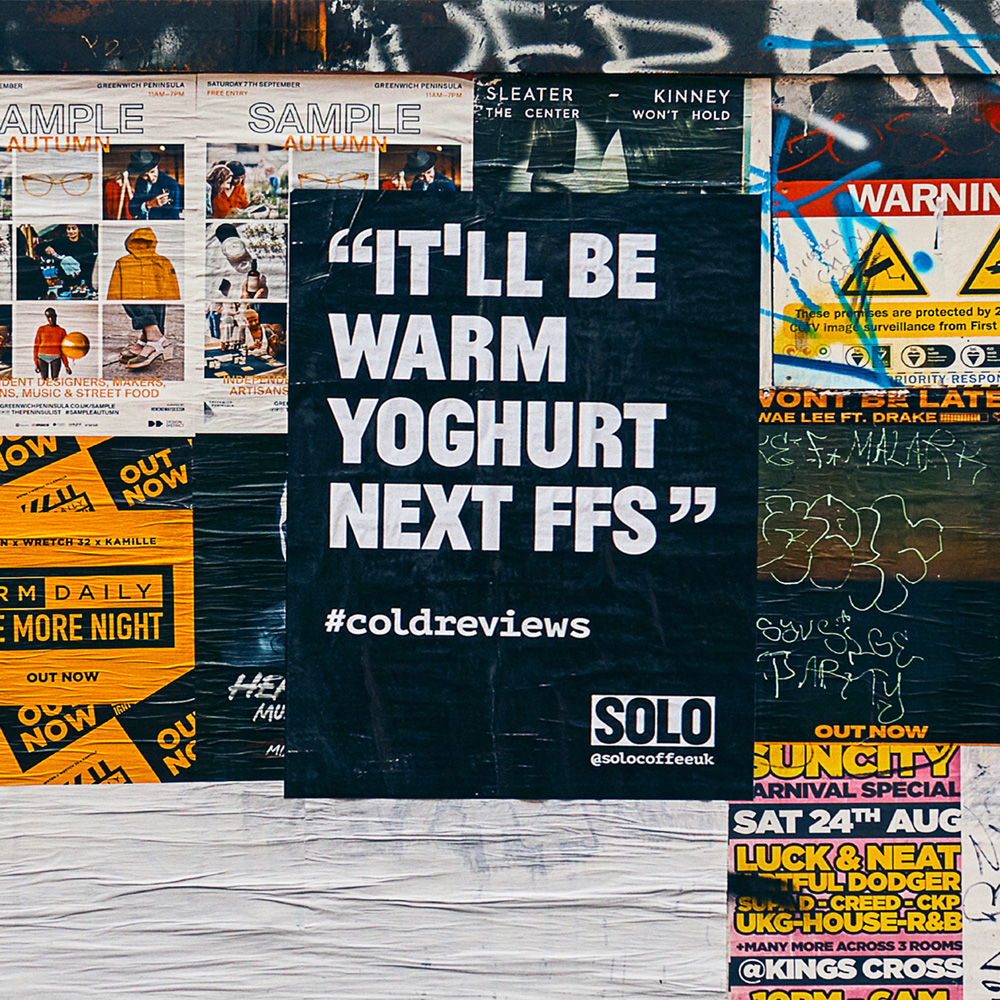 Design
We work 9-6 Mon-Thurs, for you. On Fridays, we work for us. Developing our practice to make our work more effective.


+44(0)7875103287
HELLO@OFFICEOFOVERVIEW.COM
19 BELLEFIELDS ROAD, LONDON, SW9 9UH
Atic Limited T/A Overview is a limited company registered in England and Wales. Registered number: 11183064