OUR APPROACH


In any competitive industry, sameness equals death. Nothing great ever came from following the 'rules' and fitting in. The only way to have an impact today is to do things differently, and the biggest risk of all is not to take one.
But being bold, doesn't mean going rogue.

Overview helps you see a bigger picture. A better way to break ground and build distinction. Through investing in the lives of your audience and understanding what matters to them, we drive relevant cultural ideas into your brand's difference. Building an ideology that becomes your platform for being more fearless, more engaging and more effective.

Culturally Led
Branding & Strategy
Whether you're launching a new brand, or reigniting an old one, you need an agency that challenges you to be dinstinct, individual and fearless. We define, plan & deliver big cultural ideas into an actionable strategy.
Design &
Brand Identity
Beyond skin deep logos, type and guidelines, we translate your brand across new and diverse communication channels so you can connect with your customers in a more effective way.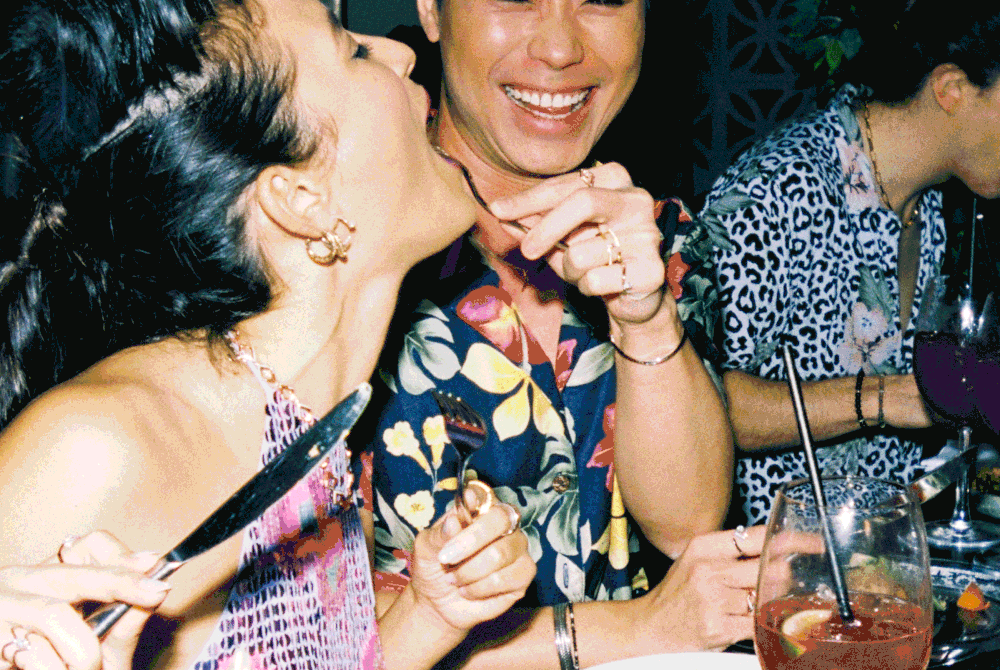 Creative
Productions
With our network of industry specialists: photographers, videographers, designers and developers, we assemble teams of 'hired guns' to fullfil ambitious and compelling brand experiences.
FIND OUT HOW WE CAN HELP YOU