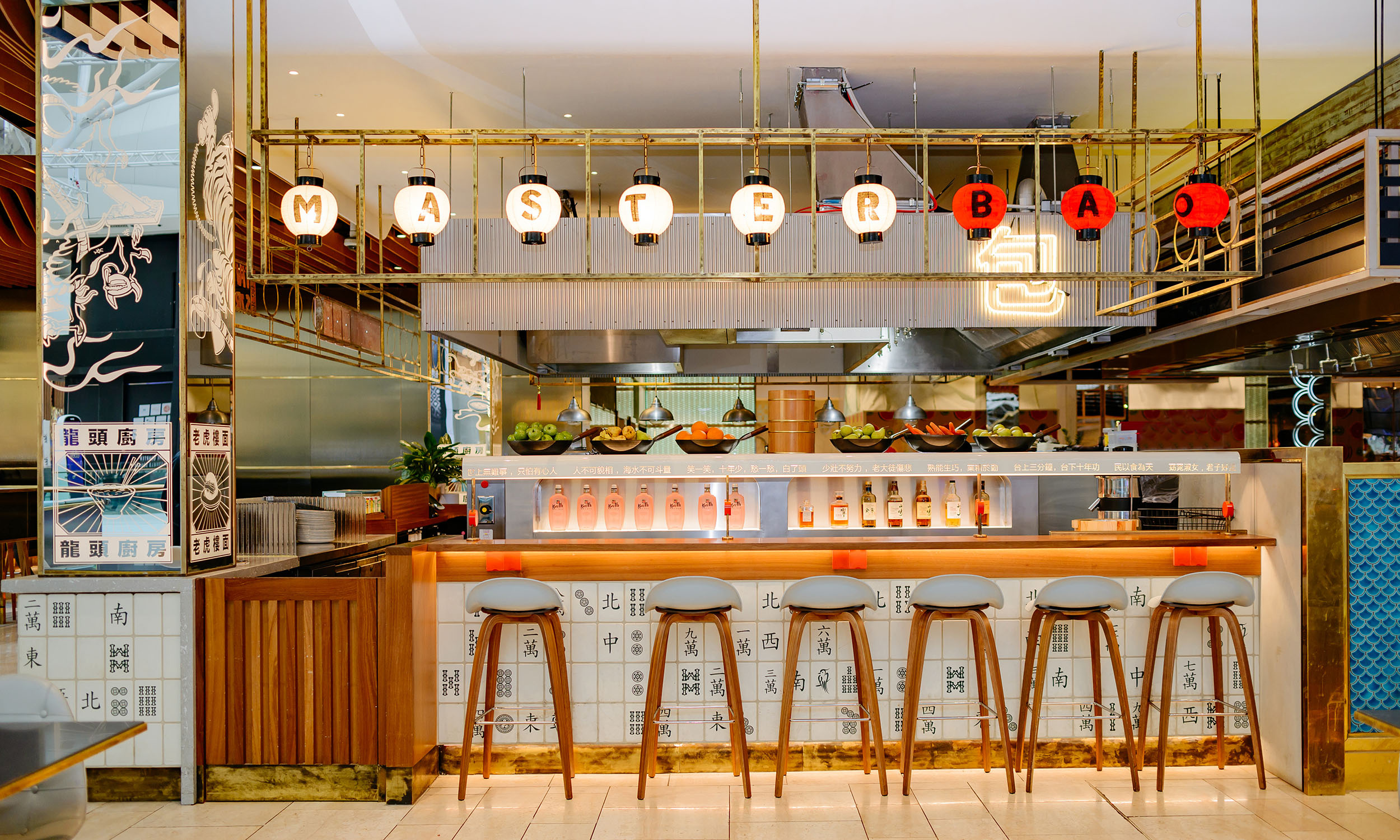 ︎ Project Information:
Master Bao The Taiwanese Restaurant in Westfield

When Mr Bao approached us to transport their neighbourhood restaurant ethos into an identity fit for shopping centre food court, the breif was met with adequate surprise.

Our challenge was to position the identity in a way that reinforced the group's credibility. The solution was to discover & utilize the same cornerstones that made the neighborhood restaurants successful.
The thoughtfulness, consideration & over-delivery of food & service, acted as guiding principles for us to develop a brand identity & fit out concept that strengthened the groups presence across london.


Services



︎︎︎ Identity
︎︎︎ Signage
︎︎︎ Print Collateral
︎︎︎ Environmental
︎︎︎ Digital
︎︎︎ Wayfinding